Finally, it's time when OnePlus takes the wraps off its highly-anticipated flagship -- the OnePlus 6. The smartphone has been in the center of entire buzz for quite some time now. As the launch date was inching closer, the leaks and half-baked reports started pouring in at an alarming rate. Though the smartphone has been leaked in every possible way, all rumors and doubts regarding will be put to rest when the OnePlus CEO takes the center stage to showcase the device.
The smartphone is expected to carry the same responsibility of being the "flagship killer" as its precursors. It will be interesting to see whether the smartphone stands tall among the much crowded and highly competitive market. The previous generation smartphones have witnessed huge success and the OnePlus 6 seems to be no different. The device has already seen unprecedented interest on Amazon.in with 'Notify Me' registrations already bypassing the 1 million customer interest mark.
This is the fastest ever that registrations have hit the 1 million mark for a OnePlus device. This is indicative of the high level of anticipation that has followed the OnePlus 6 launch since the announcement of the new flagship making it OnePlus' most awaited smartphone yet.
So far the device has been rumored to sport a 6.28-inch FHD+ AMOLED display with 2,280×1,080 pixel resolution. On the photography front, the smartphone will boast the same vertically housed dual camera setup comprising of a 20MP and 16MP sensor, but there's no word on the front camera of the phone. A 3450mAh battery will fuel the device and will support company's Dash fast charging functionality.
The device is also going to sport the controversial iPhone X-like notch. OnePlus CEO, Carl Pei posted a picture of the notch with its exact dimensions. He also stated that the notch falls somewhere between iPhone X's and Essential Phone's notch. The OnePlus 6 notch will house a selfie camera alongside the ambient light sensor, earpiece, and a notification LED. The only thing missing here is the FaceID tech that makes the iPhone X notch a tad bigger.
If you are someone who's interested in the upcoming smartphone, stay tuned!
OnePlus 6 Launch: Live Update
May 16, 2018 | 22:38:30

The glass rear panel on the new #OnePlus6 looks premium but will be a fingerprint magnet @OnePlus_IN @oneplus… https://t.co/W32gAoSegk

May 16, 2018 | 22:31:57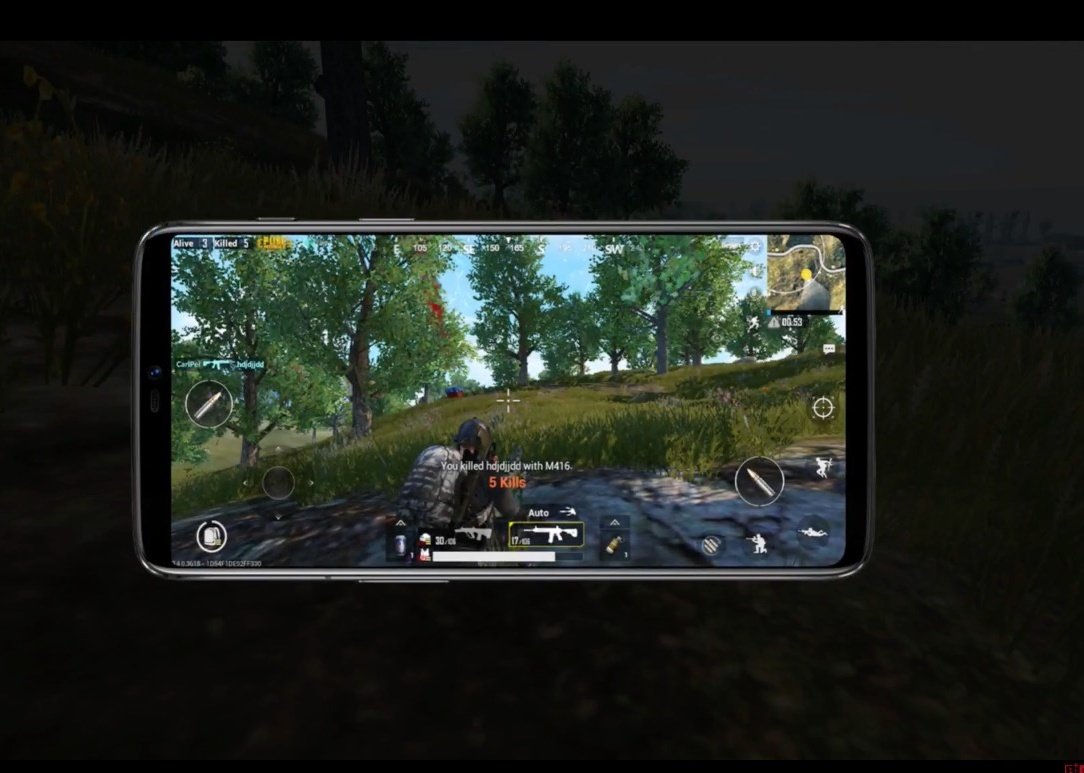 May 16, 2018 | 22:28:23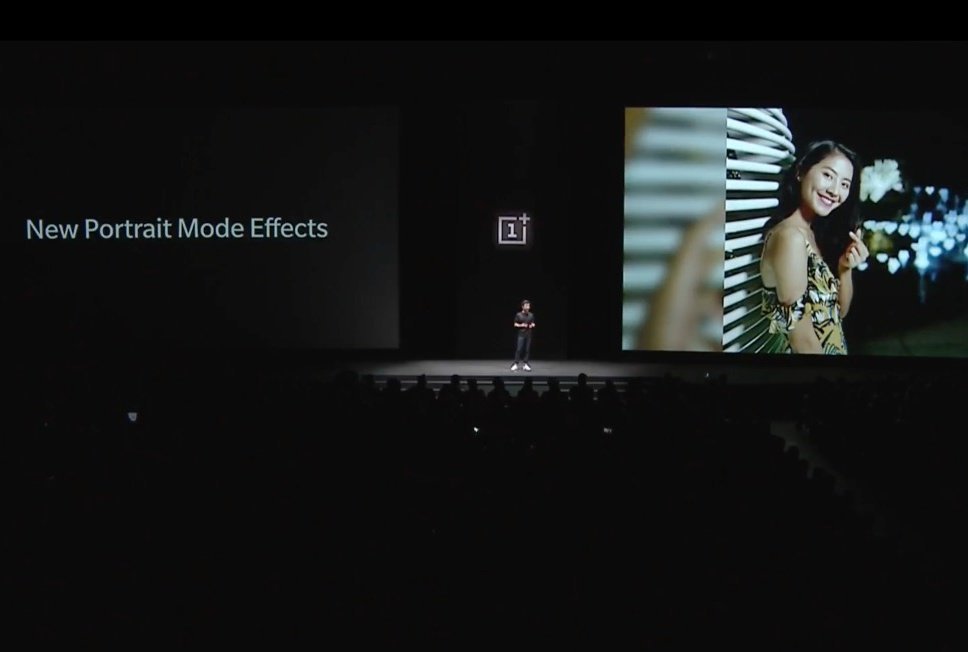 May 16, 2018 | 22:22:35

A quick look at the specs of the #OnePlus6 @oneplus @OnePlus_IN

#gizbotoneplus6launch

6.28-inch FHD+ screen Snap… https://t.co/zHIuy7aBf9

May 16, 2018 | 22:19:31

Check out the pricing of #OnePlus6 in this image. 6+64GB is priced at $529, 8+128GB is priced at $579 and 8+256GB w… https://t.co/8LnYn4qstd

May 16, 2018 | 22:16:44

Free bullet wireless earphones for those who buy the #OnePlus6 from https://t.co/NOtW39n1PI

#gizbotoneplus6launch

… https://t.co/cprMnzghbU

May 16, 2018 | 22:14:43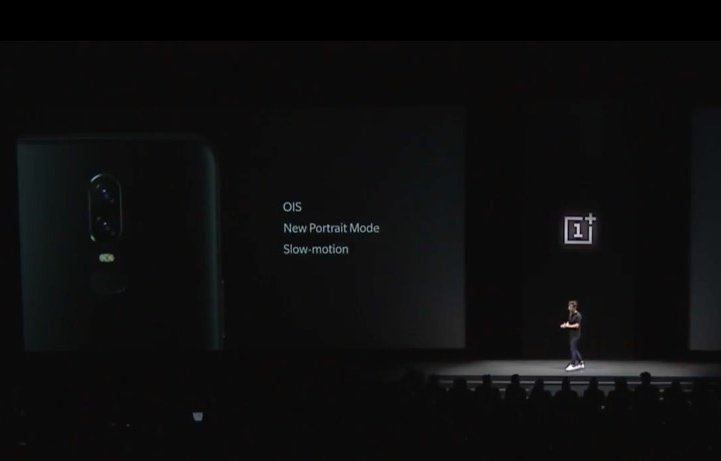 May 16, 2018 | 22:11:32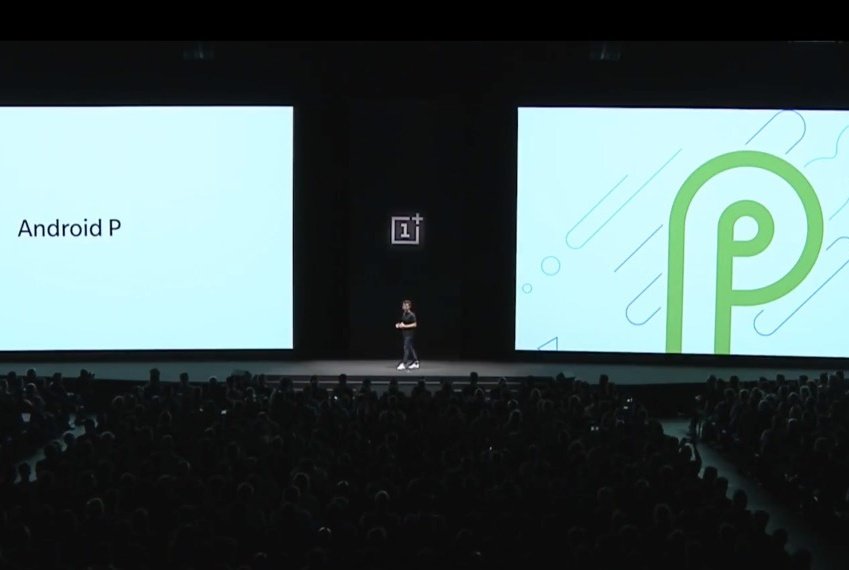 May 16, 2018 | 21:54:11

Here's the official pictures of #OnePlus6 with all the specifications #Snapdragon845 , 8GB RAM and 256GB storage i… https://t.co/RCiPFQxjeg

May 16, 2018 | 21:50:03

@oneplus conducted a test for #Bullet #wireless earphones. Users blind tested with three earphones priced at $175 a… https://t.co/kl13y0H6lz

May 16, 2018 | 21:44:05

This is totally new for @oneplus Bullet Wireless earphones to be launched with magnetic properties. As per… https://t.co/yWFrYhnmuq

May 16, 2018 | 21:37:51

@oneplus put some statistics at the start of the #oneplus6 launch event

#gizbotoneplus6launch

We are expecting tw… https://t.co/e4JPsLKsKY

May 16, 2018 | 21:33:02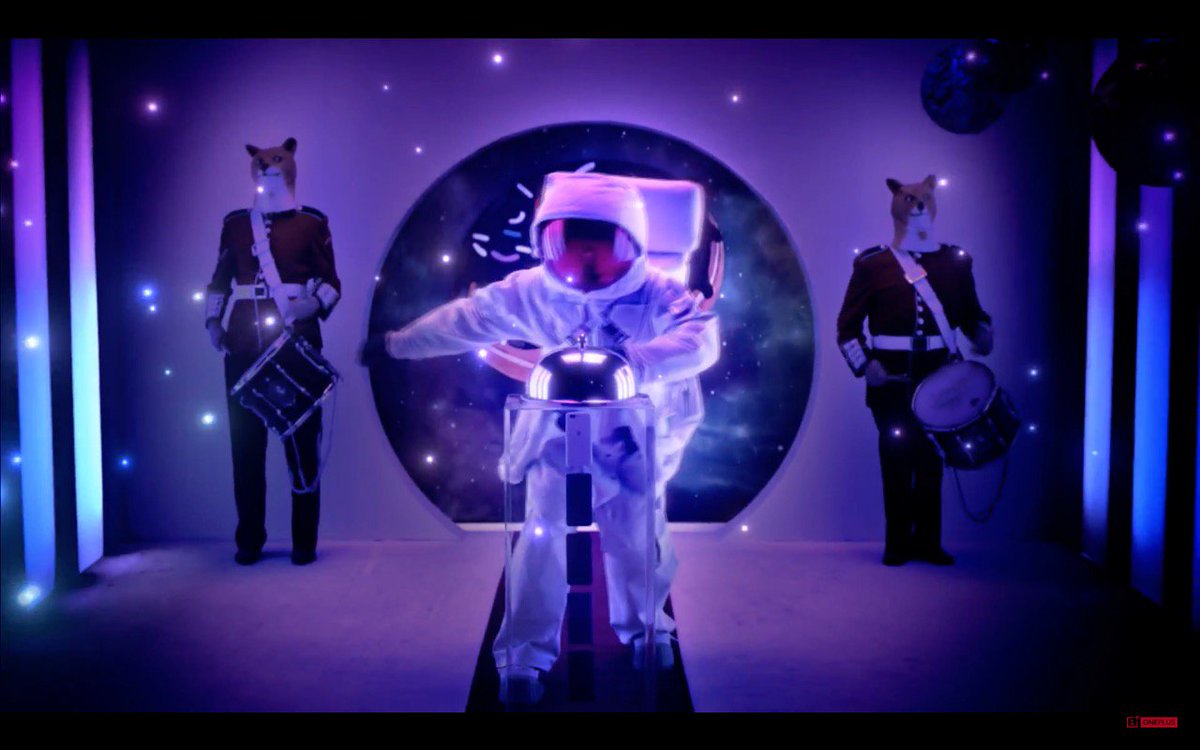 May 16, 2018 | 21:14:50

Stay tuned on #Gizbot for all the updates on #OnePkus6 launch event.

#gizbotoneplus6launch

@OnePlus_IN @oneplus

May 16, 2018 | 18:11:45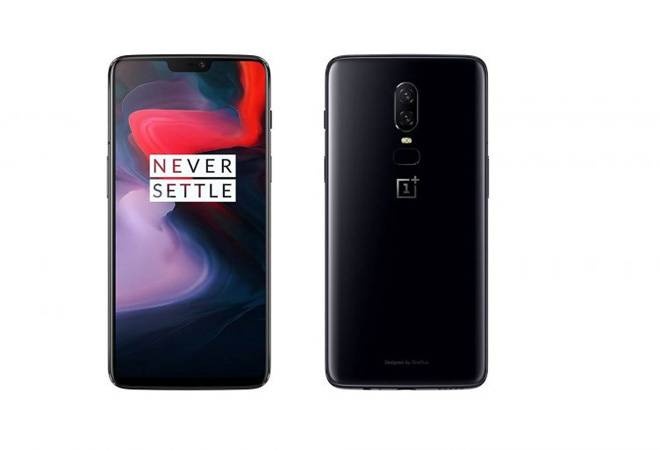 May 16, 2018 | 16:56:10

OnePlus 6 has been instilling excitement among smartphone lovers across the world, and today it is finally going to… https://t.co/40SvshSrTI